The Ultimate Guide to Finding Online Shopping Discounts: Your Go-To Store Near You
Charlie Mitchell | | 0 comments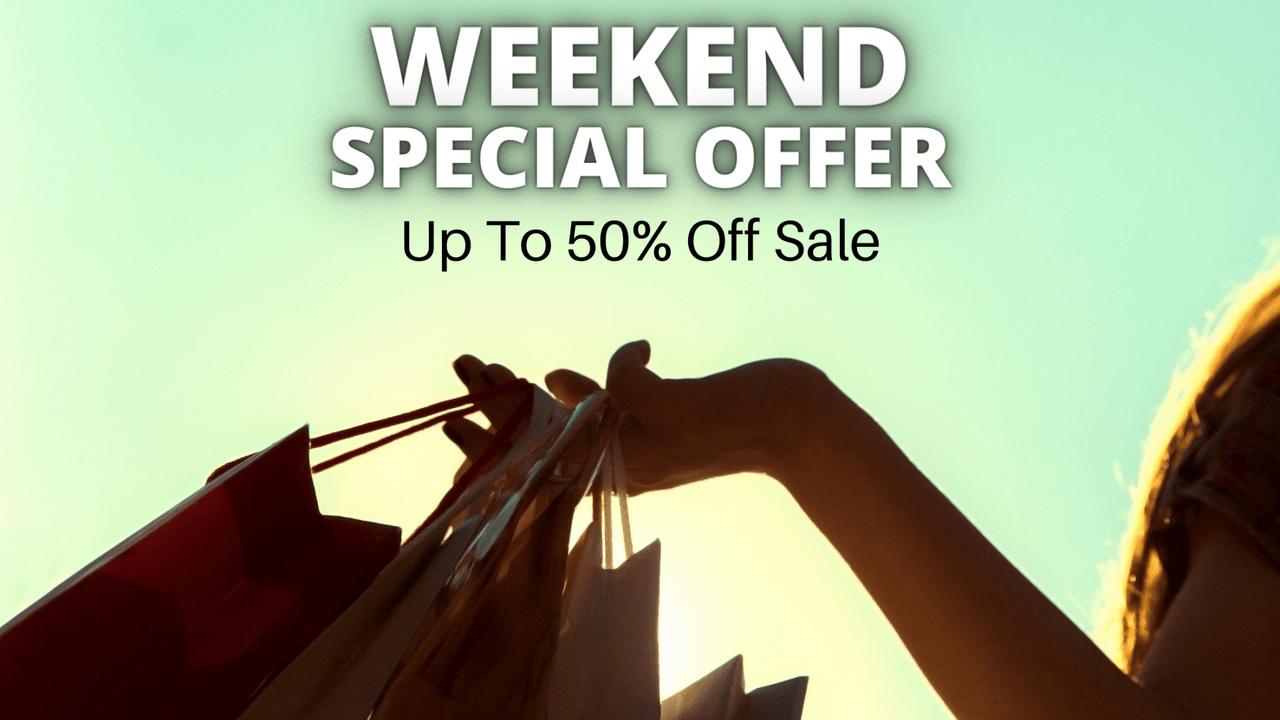 In today's fast-paced world, online shopping has become an integral part of our lives. The convenience, variety, and accessibility offered by online stores are unparalleled. Plus, who doesn't love a good discount?

If you're searching for the best deals and discounts on the web, you're in the right place. In this guide, we'll explore the art of finding online shopping discounts and reveal the secrets to discovering a fantastic store near you.
Unveiling the World of Online Shopping Discounts
The Thrill of Discounts
Picture this: you're browsing your favorite online store, and you stumble upon a pair of shoes you've been eyeing for months. But wait, they're on sale! The adrenaline rush you get from scoring a great deal is unmatched.

Discounts add an exciting twist to your shopping experience, allowing you to enjoy your desired products without breaking the bank.
The Search for Savings
The internet is a vast treasure trove of discounts waiting to be discovered. From coupon codes and promotional offers to flash sales and membership perks, there are numerous ways to save money while shopping online.

Retailers often use these strategies to attract customers, and being savvy about them can lead to significant savings.
Navigating the Landscape: How to Find the Best Online Shopping Discounts
1. Sign Up for Newsletters and Alerts
One of the easiest ways to stay updated about the latest discounts is by subscribing to newsletters and alerts from your favorite online stores. Retailers often reward their subscribers with exclusive deals, early access to sales, and personalized offers tailored to their interests.
2. Explore Coupon Websites
Coupon websites are a goldmine for finding discounts across various online stores. Websites like RetailMeNot, and Honey aggregate coupon codes and promotional offers in one place. With just a few clicks, you can uncover codes that offer discounts, free shipping, and more.
3. Follow Brands on Social Media
In the age of social media, brands frequently announce discounts and sales on their social platforms. Following your favorite brands on platforms like Instagram, Twitter, and Facebook can grant you access to time-sensitive deals that might not be available elsewhere.
4. Compare Prices and Use Price Tracking Tools
Don't settle for the first price you see. Use price comparison websites to compare prices of a product across different online retailers. Additionally, consider using price tracking tools that notify you when the price of a product drops, ensuring you never miss out on a discount.
Your Go-To Store Near You: Making the Most of Local Discounts
1. Local Online Marketplaces
Supporting local businesses while enjoying discounts is a win-win situation. Local online marketplaces often feature businesses in your vicinity offering special deals to attract nearby customers. These deals could range from dining experiences to spa treatments and everything in between.
2. Membership Programs and Loyalty Cards
Check if your favorite stores offer membership programs or loyalty cards. These programs can unlock exclusive discounts, rewards, and even early access to sales events. You might find yourself enjoying substantial savings while shopping at stores near you.
3. Attend Local Events and Sales
Keep an eye out for local events and sales happening in your area. Festivals, fairs, and community events often come with opportunities to shop at discounted prices. These events not only provide a chance to find unique products but also allow you to support local vendors.
Embracing the Future of Shopping
In conclusion, the world of online shopping discounts is vast and exciting. With the right strategies, you can save money while indulging in your favorite products. Remember to stay informed, explore different avenues, and be open to discovering new stores near you. The thrill of snagging a fantastic deal is only a few clicks away. Happy shopping!
---